SipingSoft was founded by Dr. Wei-Ping Wu,the former SAP director of global Business ByDesign Cloud Service Center,in 2008. The main business of SipingSoft is consulting and development of enterprise management software. We are a motivated team consisting of talent software developers and senior consultants who have international technical background and local domestic industry experiences.
SipingSoft is one of the strongest integrated PLM (Product Lifecycle Management) solution providers in China. We work with the PLM Alliance in Europe and are authorized to integrate the CAD interface solutions of partners like Cenit, Cideon, .riess, DSC etc. SipingSoft has joint-development with SAP since 2009. In 2013, SipingSoft becomes the SAP Preferred Supplier.
Our expertise and customer experiences in machinery manufacturing, automotive and rail traffic, high-tech, FMCG industries are highlighted in the following areas:
1) Implementation and optimization of business processes based on SAP ERP and S/4 HANA;
2) R & D management solutions based on the SAP PLM (Product Lifecycle Management) ;
3) Sales Management based on SAP CRM (customer relationship management (CRM), e-commerce (Hybris), marketing and service management, customer purchasing behavior prediction analysis;
4) the personalized User Interface on SAP Fiori;
5) Business Intelligence analysis and reports based on SAP BW/HANA and BO (Business Objects);
6) Compact solutions for Small Middle Enterprises based SAP RDS;
7) System Integration, such as the integrated CAD with SAP and implementaton of VE (Visual Enterprise) to genearte light weight for 3D parts assembly animation;
8) We provide mobile solutions, e.g. integrated with Chinese WeChat mobile application;
9) We provide SAP Leonado IoT (Internet of Things) integration services.
10) our consulants provide SAP Implementation, Rollouts for large and small middle enterprises in the world including training, maintenance and custom development services;11) We provide small and middle enterprises our integrated solution "SmartOne", which is developed in newest HTML 5 and JAVA technolgies, and embedded with mobile Internet of Things and cloud service components..
SipingSoft are committed to development and implementation of information systems in automotive, manufacturing, Hi-Tech, e-commerce, and other industries, and be awarded the certificates of "the Chinese Hi-Tech company", The Start-Up by ex-Chinese Oversee Students with the Highest Potential", "Chinese Software Company" etc
SipingSoft was founded at High-tech Zone, Chengdu in 2008.
Dr.Weiping Wu was hired to be the consultant by "Chengdu Science and Technology Advisory Board" in 2009.
SipingSoft was awarded "Double Soft Certification" (Software product registration certificate and Certificate of software enterprise) in 2010.
SipingSoft got the support from "Key Project of China small & midile enterprise technology innovation fund" in 2010.
SipingSoft won the "Advanced technology service enterprises" from Chengdu science and Technology Bureau in 2013.
SipingSoft won the"high-tech enterprise" in 2013.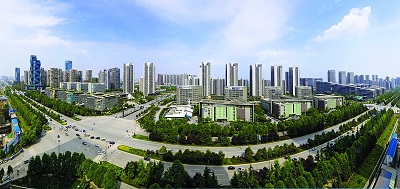 Chengdu Siping co., LTD.
Tianfu Software Park C11-2001 天府软件园C11栋20层
610041 Chengdu 成都 China 中国
Tel. +86 28 8598 0585
E-Mail info@sipingsoft.com
Traffic advice
Subway: Take subway line 1 to 5th TianFu Road, walk around 500 meters to Tianfusoftware Park C11-2001
Bus: No.84, No.102, No.115, No.118, No.124, No.240, No.501, No.504
Airport: From ShuangLiu International Airport to Tianfusoftware Park Zone D(South of New International Convention,near the 4th TianFu Road, McDonald's and Folk Inn) arround 20KM and 50RMB by taxi(30mins).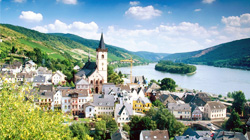 Siping software company in Germany
Tel. +49 2104 27053632
E-Mail info@sipingsoft.com
40699 Erkath 艾尔卡特市 Germany 德国
Willbecker Bush 17 威贝克布什街 17号
Qingdao siping information technology co., LTD
Tel. 0532-55661003
E-Mail info@sipingsoft.com
266000 QingDao 青岛 China 中国
QingDao Software Park 青岛市市南区软件园6号楼9层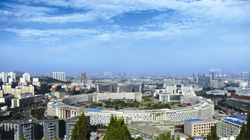 Shandong zhongke siping software co., LTD
Tel. +86 531 88883106
E-Mail info@sipingsoft.com
250101 Jinan 济南 China 中国
Qilu Software Park E-B211 齐鲁软件E座B221室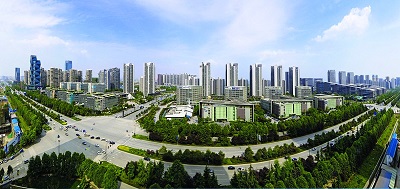 Suzhou RuiDi intelligent technology co., LTD
Tel. 0512 69360286
E-Mail info@siprsd.com
215000 Suzhou 苏州 China 中国
苏州工业园区仁爱路99号C215

Zhejiang sit flat intelligent technology co., LTD
Tel. 0573 88628316
E-Mail info@siprsd.com
314500 Tongxiang 桐乡 China 中国
浙江省桐乡市高桥新区高桥大道1156号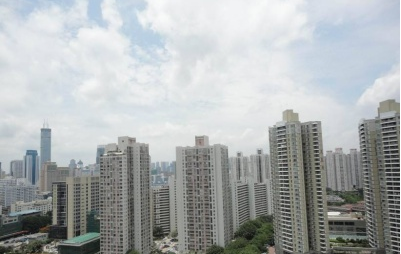 Families and flow resistance of medical software (shenzhen) co., LTD
Tel. 0755 83792371
E-Mail clinixoft@126.com
518024 Shenzhen 深圳 China 中国
深圳市龙华新区清祥路1号宝能科技园9栋C座1412号